Thank you, authors, readers, volunteers, and sponsors, for another magnificent festival weekend. We'll see you in 2018 to celebrate the 10th anniversary of the Cabot Trail Writers Festival!
Buy Tickets in Person
Tickets are available for purchase at the Craft Shop of the Gaelic College, at 51779 Cabot Trail Hwy, Englishtown, N.S.
The Craft Shop is open seven days a week from 8:30 a.m. to 5 p.m.
 
Buy tickets by Phone
Tickets can also be reserved by phone through the Craft Shop of the Gaelic College, at (902) 295-3411.
The Craft Shop is open seven days a week from 8:30 a.m. to 5 p.m.
2017 Festival Schedule
Opening Night with Host Rebecca Silver Slayter: Readings by Our Festival Authors
Friday, September 29, 2017
7:00 p.m. – 10:00 p.m.
7:00 p.m. Doors Open
Hors d'oeuvres, cash bar, bookstore
7:20 p.m. Welcome
Acknowledgments
Readings: Mona Knight, Sarah Faber, Douglas Gibson, Sheree Fitch
8:30 p.m. Break
Cash bar, bookstore, hors d'oeuvres and book signings
8:50 p.m. Readings: Carol Bruneau, Sarah MacLachlan, Michael Redhill
9:30 p.m. Hors d'oeuvres, cash bar, bookstore, book signings and mingling with friends and authors
A Day Between the Covers: Workshops, Conversations & a Feature Stage Presentation on Canada's Greatest Storytellers
Saturday, September 30, 2017
10:15 a.m. – 9:30 p.m.
10:15 a.m. – 11:45 a.m.
Workshop One with Sheree Fitch
Giving Voice to Your Vision: How to Tell Your Tale as No One Else Can
Whatever the genre, whomever the audience, authentic voice is key to telling the tale, spinning the yarn or writing the poem. What do we mean by authentic voice? How does that differ from point of view? What story are you burning to tell? How will you find it and tell it? A writing workshop for adults with or without writing experience.
11:45 a.m. Lunch
12:15 p.m. – 1:45 p.m.
Workshop Two with Carol Bruneau
Sculpting a Story: The Art of Plot and Structure
Beginning with oral storytelling and the magic of narrative voice, creating fiction relies on further shaping to enhance its dramatic effect. It asks the questions: Whose story is it, really? Who are the key players? Where and when does it take place? What are its defining events? How do these events convey its meaning? This workshop encourages participants to develop these elements as they emerge from a narrative voice and/or point of view explored in the previous workshop.
2:00 p.m. The First Novel
A Conversation with Sarah Faber and Mona Knight

3:15 p.m. The Adventure of Creating Mabel Murple's Book Shoppe & Dreamery
A Conversation with Sheree Fitch

4:30 p.m. The Only Café
A Reading and Conversation with Linden MacIntyre

6:00 p.m. Dinner and a Reading by Puffin Award Winner Annette MacLellan
7:00 p.m. House of Anansi's Fiftieth Anniversary Cake and a Conversation with Sarah MacLachlan
7:45 p.m. CANADA'S GREATEST STORYTELLERS, 1867–2017
A Nationally Renowned Multimedia Presentation by Douglas Gibson
Festival Close: Conversations, Brunch & Songs
Sunday, October 1, 2017
9:00 a.m. – 1:45 p.m.
9:00 a.m. Doors Open
Bookstore; coffee, tea & treats
9:30 a.m. The Book Is Dead! Long Live the Book!: The Future of Reading in a Changing World
A Conversation with Sarah MacLachlan, Douglas Gibson, Sheree Fitch
10:20 a.m. Break
Bookstore; coffee, tea & treats
10:40 a.m. Writing about Home
A Conversation with Linden MacIntyre, Carol Bruneau, James Keelaghan, Sarah Faber

11:45 a.m. Brunch
12:30 p.m. Songs & Stories with James Keelaghan
1:30 p.m. Closing
2017 Authors & Artists
is a novelist, poet, playwright and former publisher of Brick. He is the author of the novels Consolation and Martin Sloane, a finalist for the 2001 Giller Prize; the short story collection Fidelity; and the poetry collection Light-Crossing; among other acclaimed works. His latest novel, Bellevue Square, has been nominated for the 2017 Giller Prize. He lives in Toronto, ON.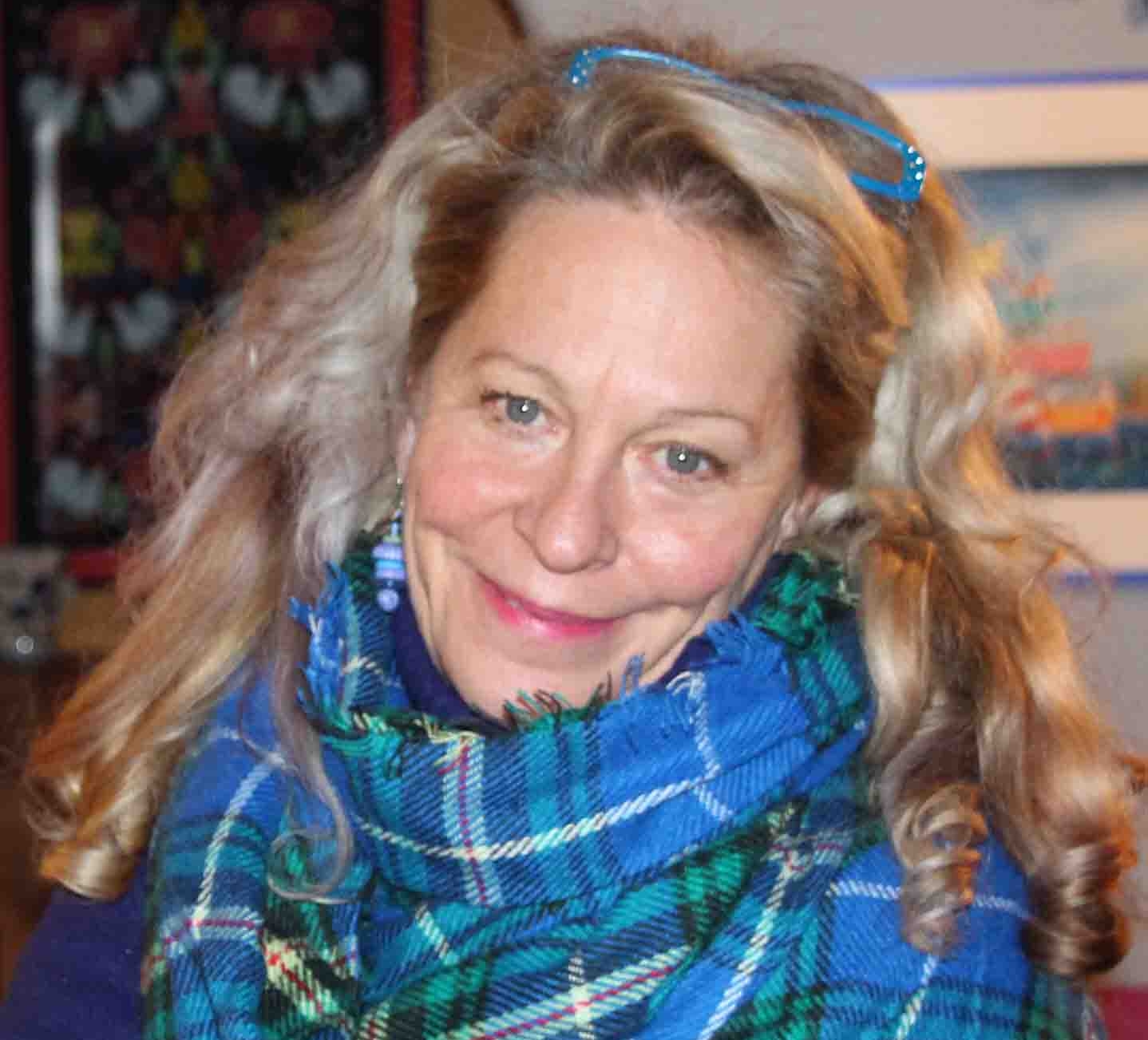 first two books, Toes in My Nose (1987) and Sleeping Dragons All Around (1989), launched her career as a poet, rhymster, and a "kind of Canadian female Dr. Seuss." Fitch has won almost every major award for Canadian children's literature since then, including the 2000 Vicky Metcalf Award for a Body of Work Inspirational to Canadian Children. She has over twenty-five books to her credit, including her bestselling and critically praised adult novel, Kiss the Joy As It Flies(2008). Fitch lives in River John, Nova Scotia, where in July 2017 she opened Mable Murple's Book Shoppe and Dreamery, a one-of-a-kind bookstore and literary venue.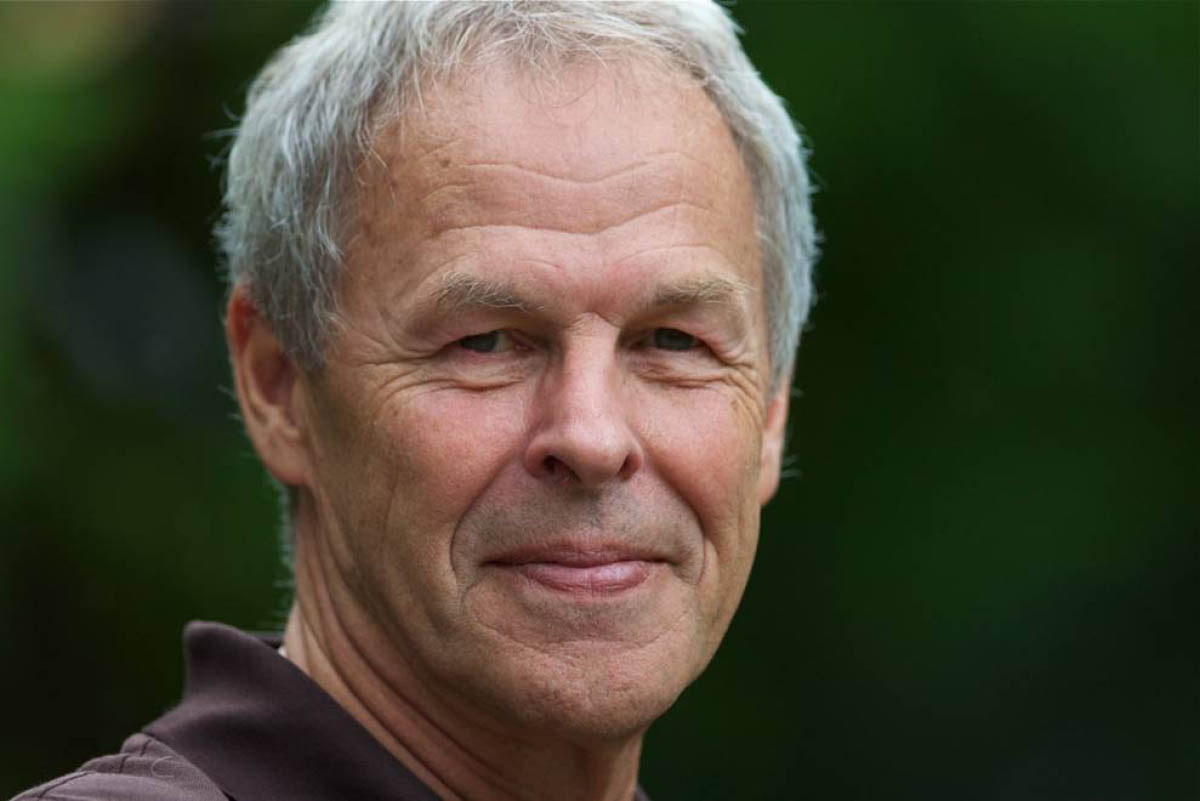 bestselling first novel, The Long Stretch, was nominated for a CBA LIbris Award and his boyhood memoir, Causeway: A Passage from Innocence, won both the Edna Staebler Award for Creative Nonfiction and the Evelyn Richardson Prize. His second novel, The Bishop's Man, was a #1 national bestseller, won the Scotiabank Giller Prize, the Dartmouth Book Award and the CBA Libris Fiction Book of the Year Award, among other honours. The third book in the loose-knit trilogy, Why Men Lie, was also a #1 national bestseller as well as a Globe and Mail "Can't Miss" Book for 2012. MacIntyre, who spent 24 years as the co-host of the fifth estate, is a distinguished broadcast journalist who has won ten Gemini awards for his work.
was called "a publishing icon" by the Globe and Mail in 2007. Later Alistair MacLeod said, "No one has done more for Canadian Literature than this man, Douglas Gibson". In June 2017, he was awarded The Order of Canada as an "acclaimed publisher and literary editor."
After a career in Canadian Publishing that began in 1968, he "retired" in 2007. As an editor he has worked with three Prime Ministers, and with Hugh MacLennan, Morley Callaghan, W.O.Mitchell, Mavis Gallant, and many more. He has written two books about his authors: Stories About Storytellers: Publishing Alice Munro, Robertson Davies, Alistair MacLeod, Pierre Trudeau, and Others. (ECW,2011) . In 2015 he brought out Across Canada By Story: A Coast-to-Coast Literary Adventure (ECW). Both books—and the stage shows that they produced—were illustrated by Anthony Jenkins. So far he has given more than 160 such shows, across Canada, and in Beijing, Shanghai, and in Canada House in London, where he fell off the stage.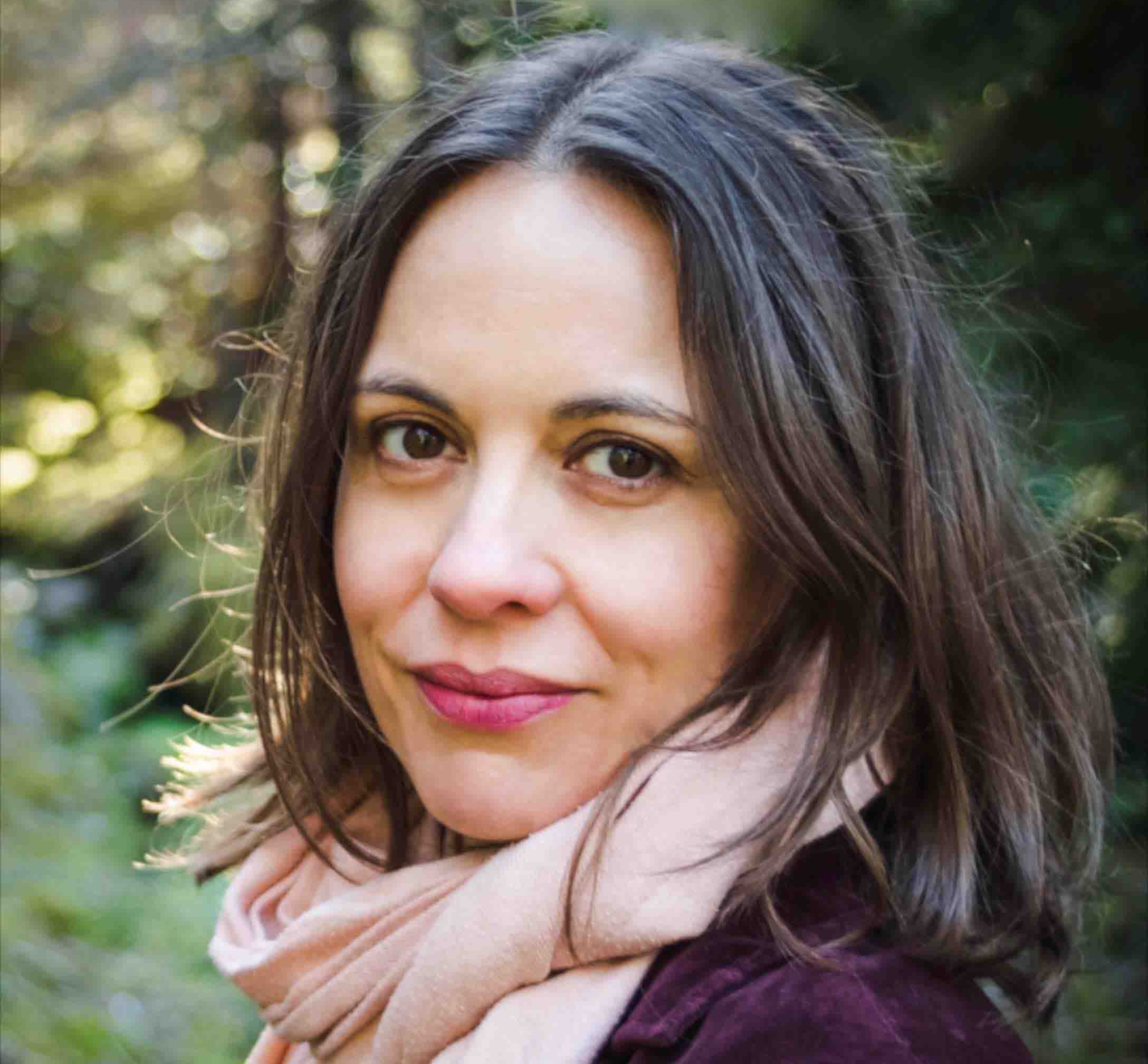 received an MA in Creative Writing and English Literature from Concordia University. Her writing has appeared in Matrix and Brick. Originally, from Toronto, Sarah now lives in Cape Breton with her husband and their children. All is Beauty Now is her first novel.
Carol Bruneau is the author of seven books: four novels and three short fiction collections, including the recently released A Bird on Every Tree. Her first novel, Purple for Sky, won the 2001 Thomas Head Raddall Atlantic Fiction Award and the Dartmouth Book Award. Her 2007 novel, Glass Voices, was a Globe and Mail Best Book and has become a book club favourite. Her reviews, stories, and essays have appeared nationwide in newspapers, journals, and anthologies. A mother of three sons, she lives with her husband in Halifax, where she teaches writing at NSCAD University.
has worked in publishing for over 30 years. She began her career running the publicity department for Oxford University Press in Toronto. Subsequently she worked for Little, Brown Canada for eleven years as VP Publicity and Marketing working with such literary notables like Richard Ford and Nancy Huston to bestselling writers like Maeve Binchy and Joanna Trollope. In 1998 she was hired by the American distributor, Publishers Group West to run their Toronto operation, she was President of that organization until December 2003 when she was hired by Scott Griffin to become the President of the literary publisher, House of Anansi Press. In 2005 Anansi acquired the children's publisher, Groundwood Books and Sarah oversees both companies. In 2010 she was made Publisher of Anansi and has been acquiring and working with both Canadian and International writers. She has created five new imprints at Anansi in the over the past 14 years; Spiderline which features crime fiction, Anansi International which features novels in translation, Astoria an imprint devoted to short fiction, Arachnide devoted to all fiction in translation from French-Canadian literature, and The A List which is a backlist imprint featuring Anansi classics from the past 47 years – all by Canadian authors.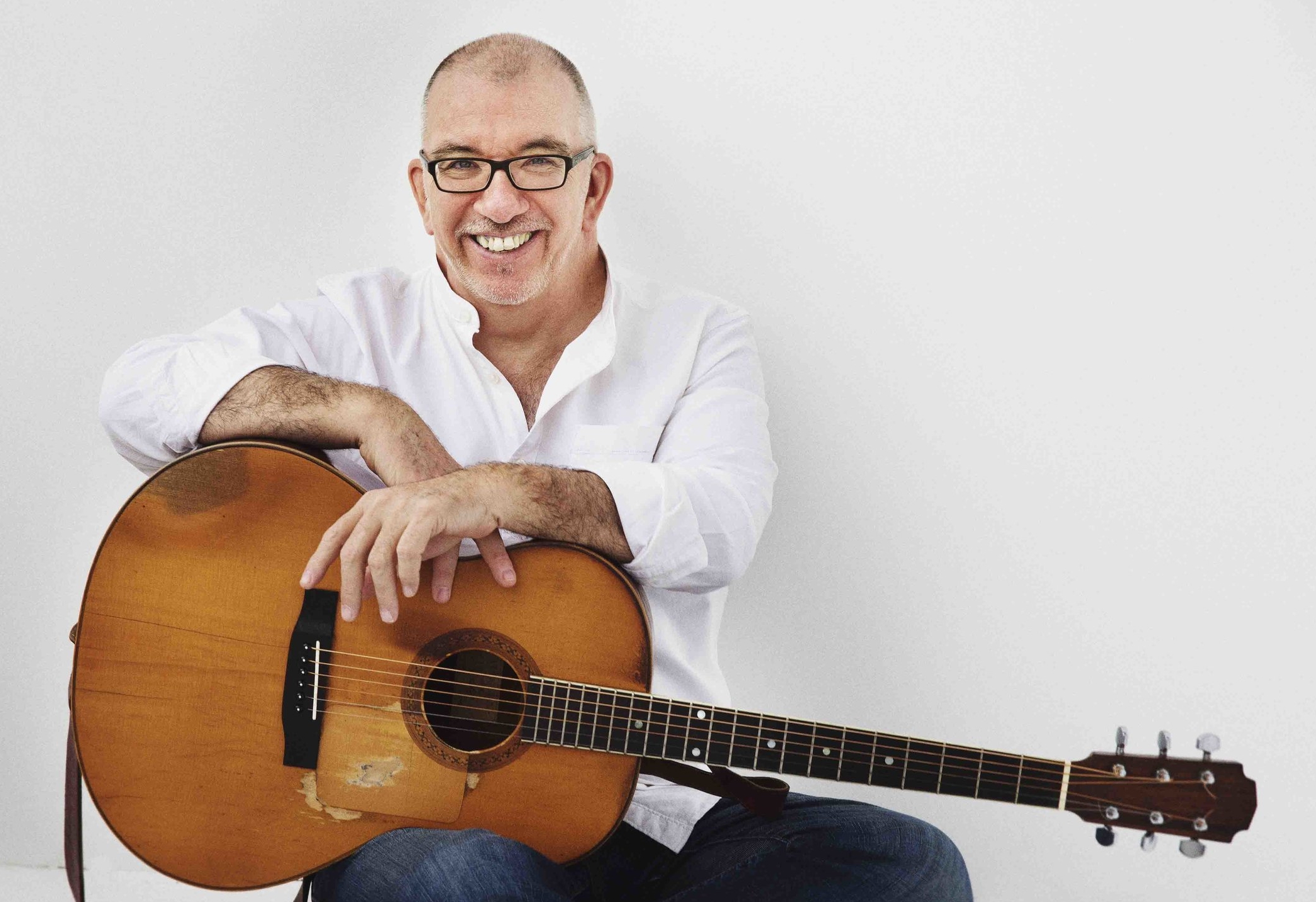 Called Canada's finest singer-songwriter by one of the most respected and lauded music journalists of the last 50 years, James Keelaghan is an artist who has proven to be a man for all seasons. As the calendar pages have turned, for almost a quarter of a century now, this poet laureate of the folk and roots music world has gone about his work with a combination of passion, intent and intensity, and curiosity.
For many years Knight was a correspondent for a third-world sponsorship agency. When she moved to Cape Breton, she became a valued contributor to a local newspaper, The Victoria Standard, attracting a devoted group of readers. She has published several short stories. Her short story Reversal of Fortune was a finalist in the Writers' Federation of Nova Scotia's annual writing competition and became the opening chapter of Banjo Flats. Banjo Flats is her first novel.
is a freelance writer and editor. She co-edits Brick literary journal and was named one of CBC's Ten Writers to Watch. Her first novel, In the Land of Birdfishes, was shortlisted for the William Saroyan International Prize for Writing. Rebecca lives in St-Joseph-du-Moine, Cape Breton.